We've said this event will be a bit of a reunion. It's been three years since we've gathered as a community. So, we've invited back some of our favorite people from past national conferences and also engaged some new faces. We're anticipating that God wants to use these friends to teach and inspire us. Please pray for our general session team.

   JONATHAN ALLEN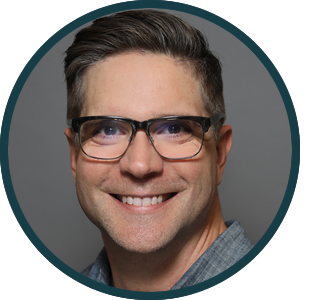 Jonathan Allen is a worship pastor and songwriter who lives in Franklin, TN, with his wife Allison, and their two boys. It has been his great joy to lead in worship in the local church as a worship pastor, at national conferences, and missionally for twenty-five years. Jonathan is deeply passionate about connecting people with Jesus in worship, as well as sharing his heart with other worship leaders. His compositions have been featured in numerous nationally-published choir cantatas, and he has been a part of stewarding and co-writing five worship projects, including, "So Loved" and "Ever With Us". He recently received his MA in Ministry from Richmont Graduate University, and looks forward to running alongside and championing the next generation of leaders and worshipers. Above all, Jonathan longs to be a friend of the Bridegroom, so that God's people can rejoice when they hear the His voice.

   EUGENE CHO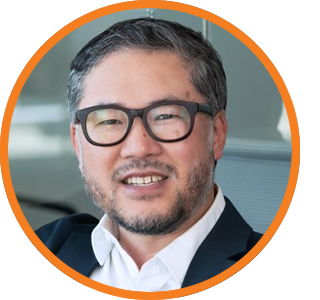 Eugene Cho is the President and CEO of Bread for the World and Bread Institute, a prominent non-partisan Christian advocacy organization urging both national and global decision makers to help end hunger — both in the United States and around the world. He is also the founder and visionary of One Day's Wages (ODW) — a grassroots movement of people, stories, and actions to alleviate extreme global poverty. He is also the founder and former Senior Pastor of Quest Church — an urban, multi-cultural and multi-generational church in Seattle, Washington. After 18 years, Eugene stepped aside in 2018. Eugene is the author of two acclaimed books, Thou Shalt Not Be a Jerk: A Christian's Guide to Engaging Politics (2020) which was nominated for Christian book of the year and Overrated: Are We More in Love with the Idea of Changing the World Than Actually Changing the World? (2014). Eugene and his wife, Minhee, have been married for over twenty five years and they have three adult children.

   MEGAN FATE-MARSHMAN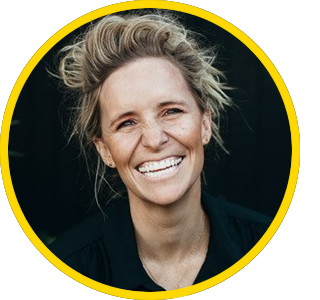 As an international speaker at churches, conferences and university chapels, Megan Fate-Marshman is a leading voice to this generation. She has devoted her life to loving God and overflowing His awesome love to others.
Megan is finishing her Doctorate in Ministry as she serves as a teaching pastor at Willow Creek Community Church and the Director of Women's Ministries at Hume Lake Christian Camps. She also shepherds women at Arbor Road Church. She enjoys adventuring all over the globe with her boys, sharing the love of Jesus.
Megan lives in Lakewood, California with her two boys, Foster and Jedidiah. www.meganfate.com

   BRYAN LORITTS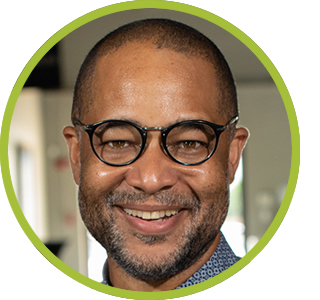 Bryan Loritts (D.Min, Liberty University) is the Teaching Pastor at The Summit Church. An award-winning author of seven books, Dr. Loritts has spent the bulk of his ministry serving and resourcing the multiethnic church. He co-founded Fellowship Memphis in 2003, and serves as the President of The Kainos Movement, an organization committed to seeing the multiethnic church become the new normal. His ministry takes him across the globe annually as he speaks at conferences, churches and retreats. Bryan has been a featured speaker for Catalyst, and the Global Leadership Summit. Currently, he serves on the boards of Biola University and is a regular visiting professor at Grimke Seminary. He is the husband of Korie, and the father of Quentin, Myles and Jaden.

   DEE ANN TURNER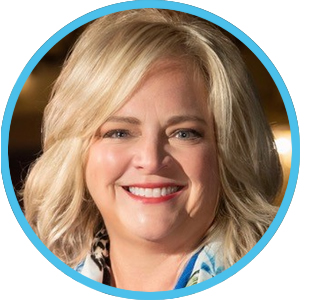 Dee Ann Turner is a 33-year veteran of Chick-fil-A, Inc. Prior to retirement, she was Vice President, Talent and Vice President, Sustainability for Chick-fil-A, Inc. Selected as the company's first female officer in 2001, she was instrumental in building and growing Chick-fil-A's well-known culture and talent systems. During her long career, she worked closely with Chick-fil-A's founder, S. Truett Cathy, and other key leaders as an architect of their organizational culture. Turner was responsible for thousands of selections of Chick-fil-A Franchisees and corporate staff members. Additionally, she led Talent Management, Staff Learning and Development, Diversity and Inclusion, Culture and Engagement. Prior to her retirement, she launched and led Chick-fil-A's Sustainability and Social Responsibility function.
Today, she leads her own organization, Dee Ann Turner & Associates, LLC, writing books, speaking to over 50 audiences per year and consulting and coaching leaders globally. She is the author of the best sellers, It's My Pleasure: The Impact of Extraordinary Talent and a Compelling Culture (2015) and Bet on Talent: How to Create a Remarkable Culture and Win the Hearts of Customers (2019) and Crush Your Career: Ace the Interview, Land the Job and Launch Your Future (2021). She also hosts the Crush Your Career Podcast and is the Talent Expert in Residence at High Point University.
She is a graduate of Clayton State University with a degree in Management. She also completed executive education courses at Emory University, University of North Carolina at Chapel Hill and the University of Virginia's Darden Business School. She is a 2009 alumnus of the prestigious Harvard Business School Advanced Management Program.
Dee Ann has been married her husband, Ashley for 38 years and they are the parents of three grown sons. Currently, she serves on the Board of Directors for Booster Enterprises and Oak Dental Group. Additionally, she is an advisor to several non-profits. When she is not traveling, she can often be found on her Peloton bike in her home outside of Atlanta or on her stand-up paddleboard at Lake Hartwell in northeast Georgia.